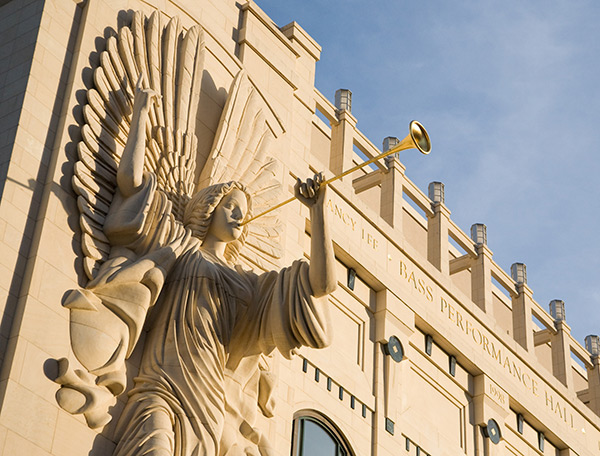 Central Area Council
The Central Area of downtown Fort Worth is a bustling center of financial, retail, and professional service businesses. Redevelopment of downtown Fort Worth in a modern style that is sensitive to preserving our heritage has become a model for cities nationwide. Some of Tarrant County's major employers reside in the Central area, as well as government offices, transportation hubs, and a host of urban residential options. Fort Worth's downtown has been named the #1 downtown in the USA by Livability.com.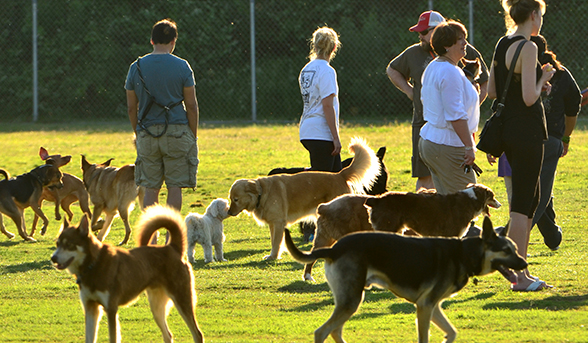 East Area Council
The East Area of the city boasts a combination of historic roadways, business districts, and neighborhoods, along with new shopping centers and residential areas cropping up between Fort Worth and Arlington in the past 15 years. With easy access to Interstate 30 and Loop 820, it is the gateway from Dallas into Tarrant County. Texas Wesleyan University and East Lancaster corridor are part of the area's rich history, and revitalization of Lancaster through the Main Street Project will continue to provide cultural vibrancy and economic opportunities. This prominent area includes Alcon, Coors Distribution plant, the Meals on Wheels Home Office, and Fort Woof Dog Park within Gateway Park. The East Area extends all the way to the Centreport business park near DFW Airport.